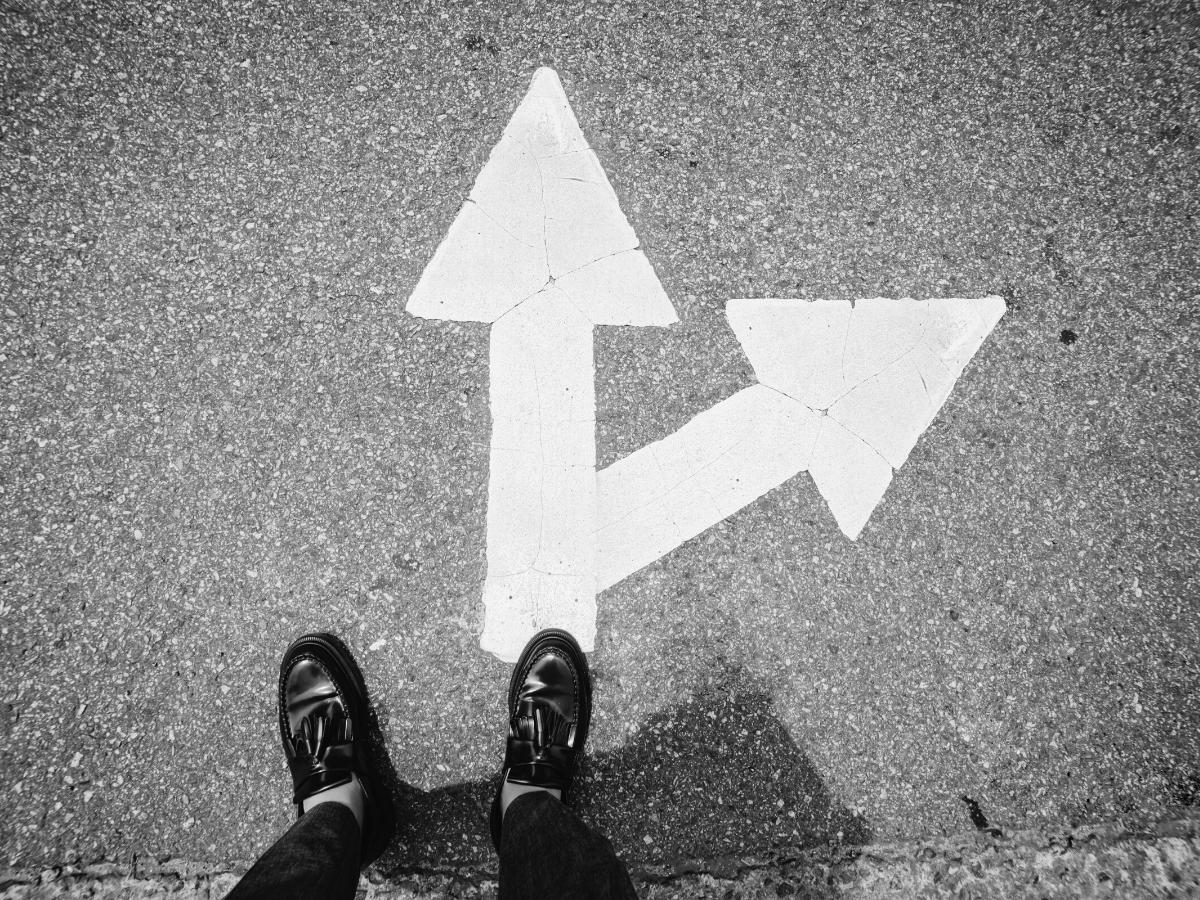 Get started with Intersec
We help telcos and public authorities embrace the digital revolution as we believe data transform the way our customers work.
How so? By harnessing the value from the huge amounts of data that our clients' systems are generating every second. That's how they can detect the right insight on the fly, and automate relevant decisions instantly. Customer base management, location data monetization, fraud prevention… our platform delivers proven use cases, scales fast and extends easily to new applications. Service providers have gone through uberization of their business model. You can too, and we have the experience to help.
What makes us unique
Privacy by design
Most advanced geolocation
Terabytes of data in real-time
5G-enriched platform
Equipment vendor neutral
Global footprint in 50 countries
Strong track record in telco
AI and fast data DNA
Reinventing the codes
Since 2004, we have developed a powerful and vendor-agnostic location platform, helping telecom operators and public authorities to screen mobile network data to better protect, serve, and delight end-users. Our 5G-ready platform pools every geolocation technology available, driving new sources of growth and changing the broader economics of the business.
Public safety
Intersec supports a wide range of public bodies regarding public warning, crisis management, and the safety of communities by providing real-time intelligence based on telecom data to enhance public safety and security requirements.
Telco location intelligence
Intersec provides comprehensive and convergent support of location intelligence technologies by gathering anonymized location records on a large scale using a combination of active and passive techniques, extracting precise location data and deriving meaningful insights.
Telco growth opportunities
Telcos handle an immense amount of data from millions of subscribers, a vast amount of data that can be turned into meaningful cookie-free and privacy-friendly insights to transform themselves. Our 5G-enriched platform unlocks various high-value use cases.
Operators keep people connected. Governments keep them safe.
"
The high level of expertise and experience of the Intersec professional services team enabled a smooth integration in record time. This success is a testament to the relevance of this partnership, where Intersec's expertise and ours work together in the best possible way. We look forward to continuing our collaboration.
"
Victor Fortes
IT Project Manager, O₂ Telefónica Germany
"
Intersec's strength lies in the modularity of the platform on which we can plug various modules, depending on use cases. Its fast data foundation collects an incredible number of insights.
"
Arnauld Blondet
Innovation VP, Orange
"
We were attracted by the completeness of Intersec's solution, by its experience in delivering messages on a very large scale depending on the real-time location of recipients, and by the willingness of its teams to keep this solution at the cutting edge of technology over the years to come
"
Romain Moutard
Director of Projects at the French Ministry of the Interior (DNUM)
1B
People and devices connected to our solutions
97%
International clients
40%+
Annual revenue growth
25+
Nationalities represented among our staff
PEOPLE