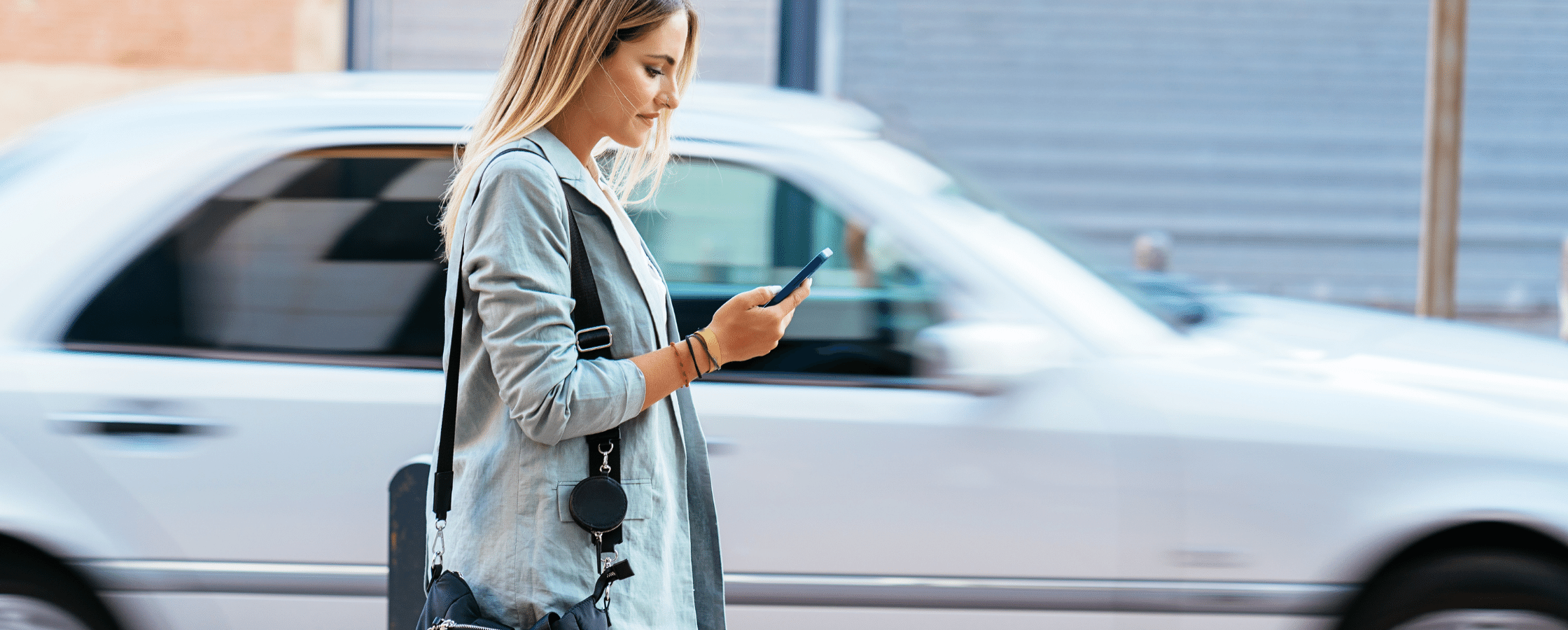 FR-Alert, the new population alert system
A Ministry of Interior x Intersec partnership
Today, public authorities can send targeted, precise, and contextualized alerts via text messages depending on the nature of the event, such as floods, fires, terrorist acts, industrial accidents, or public infrastructure breakdowns.
FR-Alert will allow public authorities to broadcast targeted and contextualized messages in real-time to the entire population equipped with a cell phone, in mainland France, and in the overseas territories.
A strategic investment
more
By selecting the French company Intersec, the government is strengthening the security of its system, its technological independence, and European digital sovereignty to better protect citizens.
A technological innovation
more
The modular architecture of Intersec's solution allows government and mobile operators to nimbly integrate new features to be ready for tomorrow's emergency situations.
A European obligation
more
The European Electronic Communications Code requires all 27 EU Member States to have a public alert system in place on their cell phones by 21 June 2022.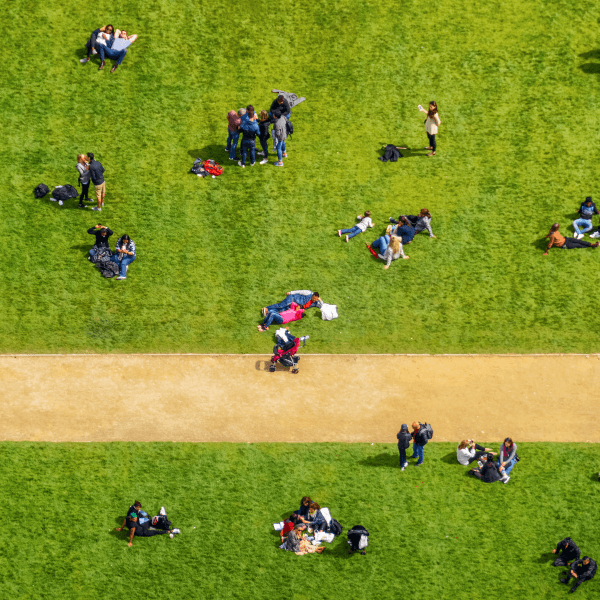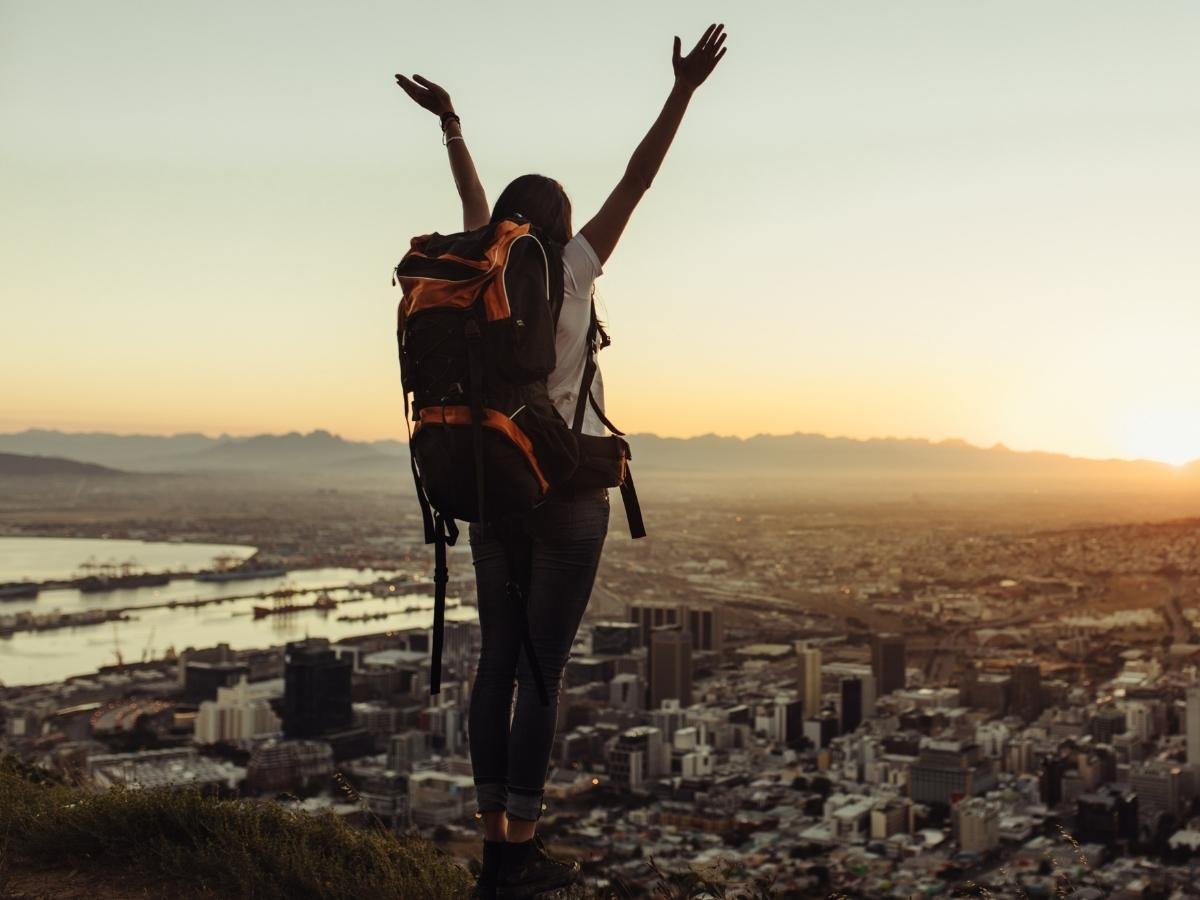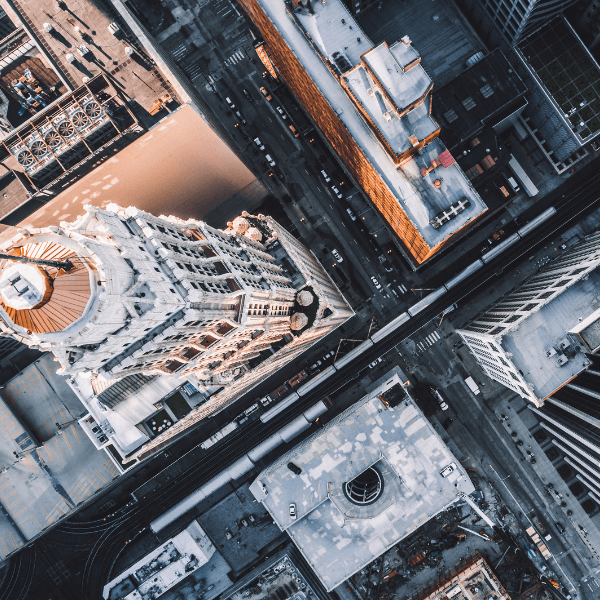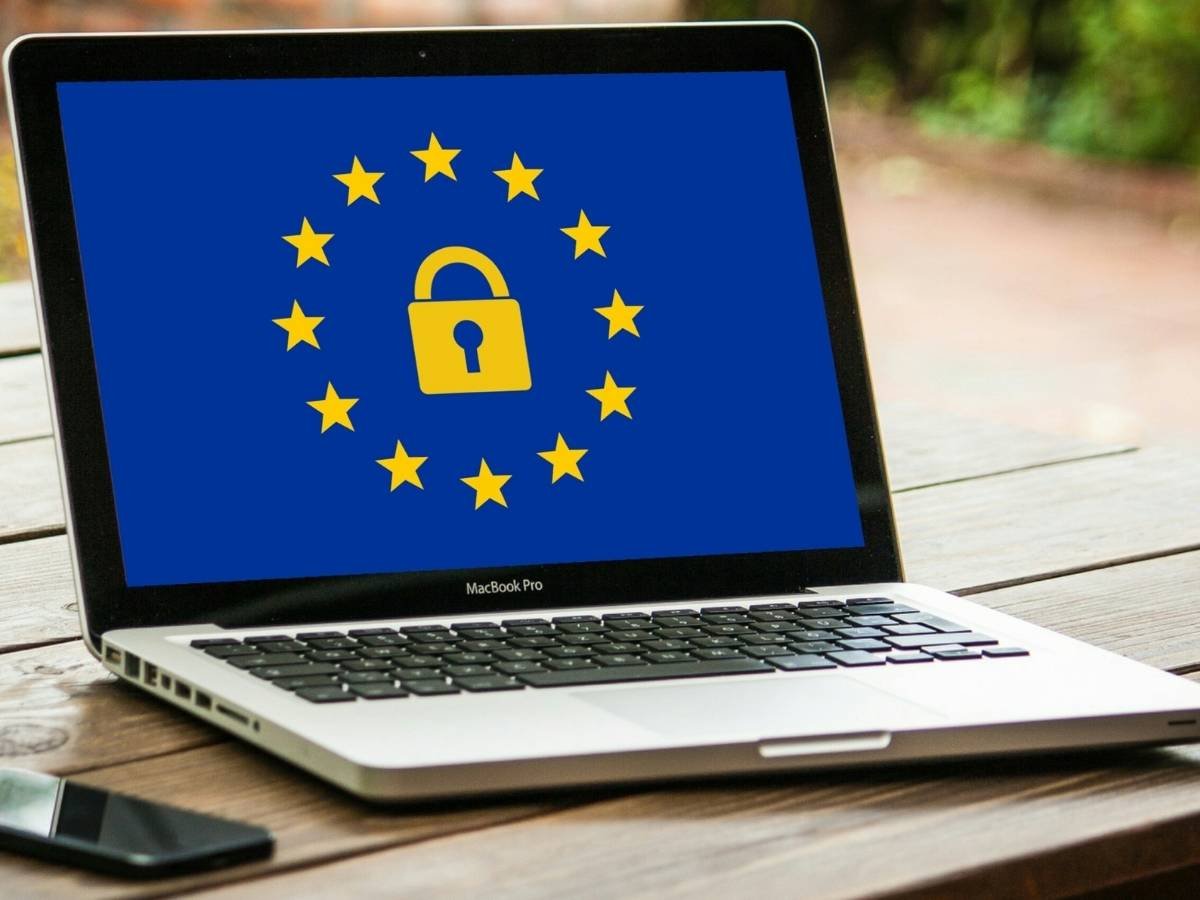 "
The Intersec population alert system is an end-to-end solution that meets all the ministry's requirements. We were impressed by the comprehensiveness of this solution, by Intersec's experience in broadcasting very large-scale messages based on the location of recipients in real-time, and by its teams' commitment to keeping this solution at the cutting edge of technology in the years to come.
"
Romain Moutard
directeur de programme, Program Director, Ministry of the Interior
"
Today, technology makes it possible to reach the greatest number of people in the event of a major incident, to support public authorities in real time in crisis management and, ultimately, to save lives. At Intersec, we are all naturally very proud to develop solutions that make a real difference, and we are particularly happy to have carried out this project alongside the Ministry of the Interior in a collaborative and innovative spirit.
.
"
Yann Chevalier
CEO, Intersec
Some answers to your questions
FR-Alert, what is it exactly?
more
The European Electronic Communications Code, which came into force on December 11, 2018, provides for the obligation for the 27 Member States of the European Union, to have in place by June 21, 2022, a public alert system on their cell phones.

"Member States shall ensure that, where public alert systems for imminent or ongoing major emergencies or disasters are in place, public alerts are transmitted to the relevant end-users by providers of number-based mobile interpersonal communications services."

The European requirement for a location-based alert system is based on the high level of cell phone ownership in the population. It is more than 99% in France among people aged 15 and over.

FR-Alert will be operational throughout France, then in the French overseas territories. It is adapted to all types of major events and crises: civil security, natural events, industrial accidents, attacks, public order disturbances...

The French State conceives its FR-Alert system as a resolutely multi-channel system, i.e. combining several communication channels in order to reach the largest number of people. That's why the FR-Alert application portal for the Ministry of Interior and Prefectures has been named "Multichannel Alert Portal" (MAP). It is designed to host various existing alert distribution channels such as the 2,200 sirens of the population alert and information system (SAIP), social networks, etc.
How does FR-Alert work on cell phones?
more
FR-Alert will offer two technologies for alerting and communicating by short messages on cell phones:
Cell Broadcast

Location-Based SMS (LB-SMS)
These technologies allow sending messages to all cell phones present in the territory concerned by the alert, from old models to new generations of smartphones, as long as they are connected to the network.
These communication channels do not require any prior registration or application download. They allow warning all the people in the area, whether they are residents or visitors (work, leisure, tourism) in the impacted area, through a French or foreign cell phone line.
For what types of events can I receive alerts?
more
Public authorities must be equipped to alert and inform the population in case of danger, and to support crisis management in real-time.
Natural events, foreseeable and unforeseeable disasters: floods, fires, tsunamis, volcanic eruptions...

Biological and chemical: pollution, gas leakage, nuclear incidents

Sanitary: epidemics, pandemics, agri-food...

Technological, industrial, infrastructures: telecom breakdowns, public infrastructures, serious accidents on road and rail networks...

Threats or disturbances to public order, citizen security: evacuation of the city, social movements, terrorist acts, kidnappings...
Do I need to subscribe or download an application to receive alerts?
more
No, it is not necessary to subscribe to receive alerts where you are. The FR-Alert ecosystem is designed to alert by short message on cell phone, any person present in the alert area, thanks to telecommunication networks.

No application is required. It is not necessary to have a smartphone to receive this type of alert. Any 2G cell phone is for example able to receive an alert by SMS. Concerning cell broadcast alerts, it is necessary to have a cell broadcast compatible and updated phone.
Who will have access to my location data?
more
The State? No, the State's FR-Alert population alert system does not have access to the geolocation of cell phones. It is not its role and it is not necessary to run the short message alert service.

Intersec? No, Intersec is a software editor and technical solution provider for the Ministry of Interior and telecommunication operators in the framework of FR-Alert. Intersec is not responsible for data processing.

Mobile operators? By construction, a mobile network technically needs to know the approximate location of the connected phones to be able to send them calls, SMS, and data flows. The activity of a telecom operator is subject to numerous regulations, including the RGPD, to protect and supervise access to personal data, especially location data.
I already subscribe to Vigicrues, I receive weather alerts on my phone... Is this an additional tool?
more
FR-Alert is complementary to all existing tools and reference services. This service is not optional, it is the duty of public authorities to alert individuals on the French territory in case of danger. In real-time and in a localized way, this system will make it possible to inform of the difficulties and the instructions to be respected. The information could contain indications on the nature of the risk (a fire, a flood, the inhalation of toxic fumes...), the attitude to adopt (to stay at home, to leave one's house...), and will be contextual (adapted according to the evolution of a situation in progress).
Can I unsubscribe to these alerts/notifications?
more
No. Protecting individuals on French territory is a duty and an obligation at the French and European levels. The 27 Member States of the European Union are obliged to set up such a geolocation alert system before June 21, 2022, and to modernize their communication tools for the general public in case of danger.
What happens if my phone is locked or on silent mode?
more
Cell Broadcast alerts are mini priority messages that arrive on all cell phones at the same time, appearing on the phone's screen, even if it is locked. The message can be accompanied by an audible alert as well as a vibration to affirm its critical nature.
Will I receive advertising via FR-Alert?
more
No, FR-Alert is a system strictly reserved for the diffusion of alerts to populations by qualified authorities.