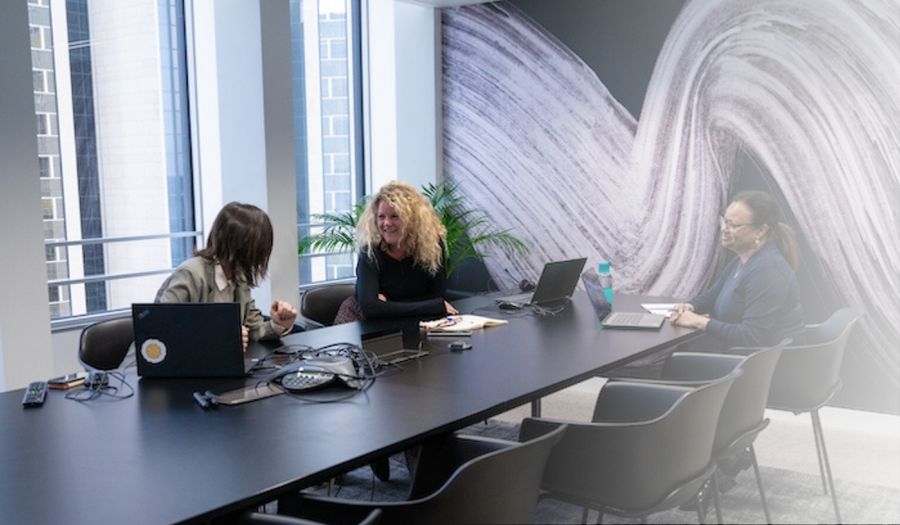 Become an Intersec partner
Discover your partner in growth
Intersec is committed to being at the forefront of technology through strategic deployment partnerships and innovative solutions
for the future.
We are global leaders in mobile data and location intelligence solutions. Designed by fast data experts, our solutions guide governments and telcos in their data-driven revolution to build tangible value out of telecom data, from efficiently warning people in case of danger to driving new sources of revenue.
In full compliance with data privacy standards, our 5G-ready platform enables real-time telecom metadata extraction, processing, and reconciliation of unprecedented amounts of anonymized location records.
If you think your business can add to our product portfolio or help in the deployment phase, then let's talk!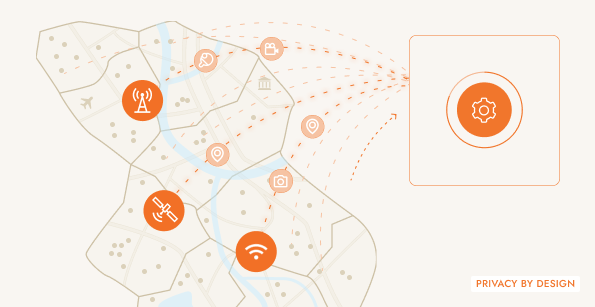 Our big data platform collects and extracts terabytes of raw activity and mobility network events in milliseconds, which is where the big data crunching happens. In this infrastructure, big data processing resources are shared across all use cases. The hybrid location engine, capturing both active and passive location events in real-time at scale, adds tremendous contextual insights.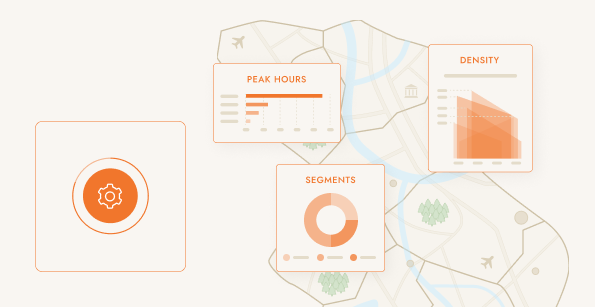 Our intelligence layer is a unique technology that leverages on our big data platform to process, label, organize, and segment huge amounts of data into tangible information to ensure regulatory compliance and deliver highly contextualized datasets. The smart segmentation engine leverages demographic, geographic, behavioral, location-based, and interest-based users' traits, allowing public and private organizations to unlock multiple types of use cases in privacy-compliant ways, such as triggering geotargeted safety alerts to impacted individuals, enriching use cases with the most relevant geodata, or delivering more personalized customer experiences.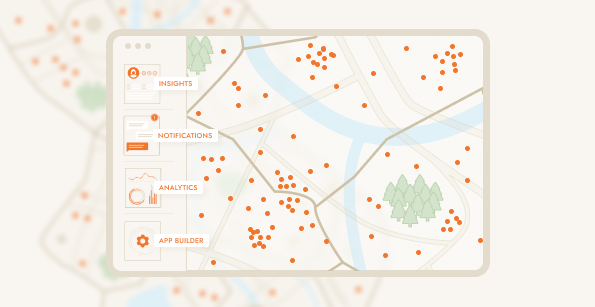 On top of the platform, Intersec offers a library of ready-to-use applicative solutions to activate use cases from Day 1 for telecommunication operators and public authorities in the fields of public safety, location intelligence, and telco data monetization. Our application builder allows application makers to take full ownership of their data while benefiting from all the resources and algorithms of our platform, with little to no code.
Why partner with us
Privacy by design
Most advanced geolocation
Terabytes of data in real-time
5G-enriched platform
Equipment vendor neutral
Global footprint in 50 countries
Strong track record in telco
AI and fast data DNA