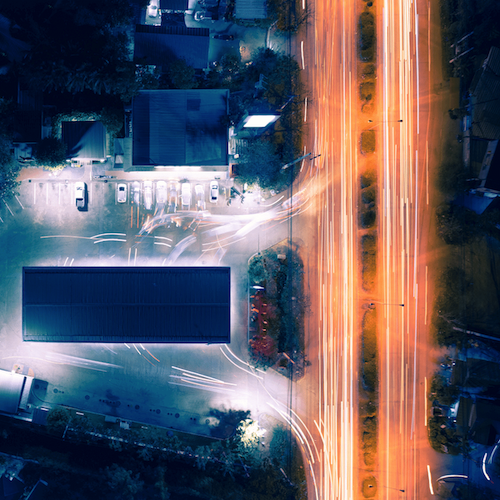 Using mobile technologies in public alerting
Whitepaper
Using mobile technologies in public alerting
According to European Emergency Number Association, in 2018, location-based public warning systems are the most advanced systems being used in multiple countries across the world.

As a matter of fact, European Electronic Communications Code (EECC) of 2018 made Public Warning Systems using telecommunication networks mandatory by June 2022 for all member states. The alerts must be sent to the public's mobile phones to inform what's happening and how to stay safe. It is a topic that goes beyond Europe and concerns all citizens worldwide, and of course, it is up to the mobile carriers to roll out a suitable platform...
Do you have what it takes to keep people safe?
How well equipped are you compared to other countries?