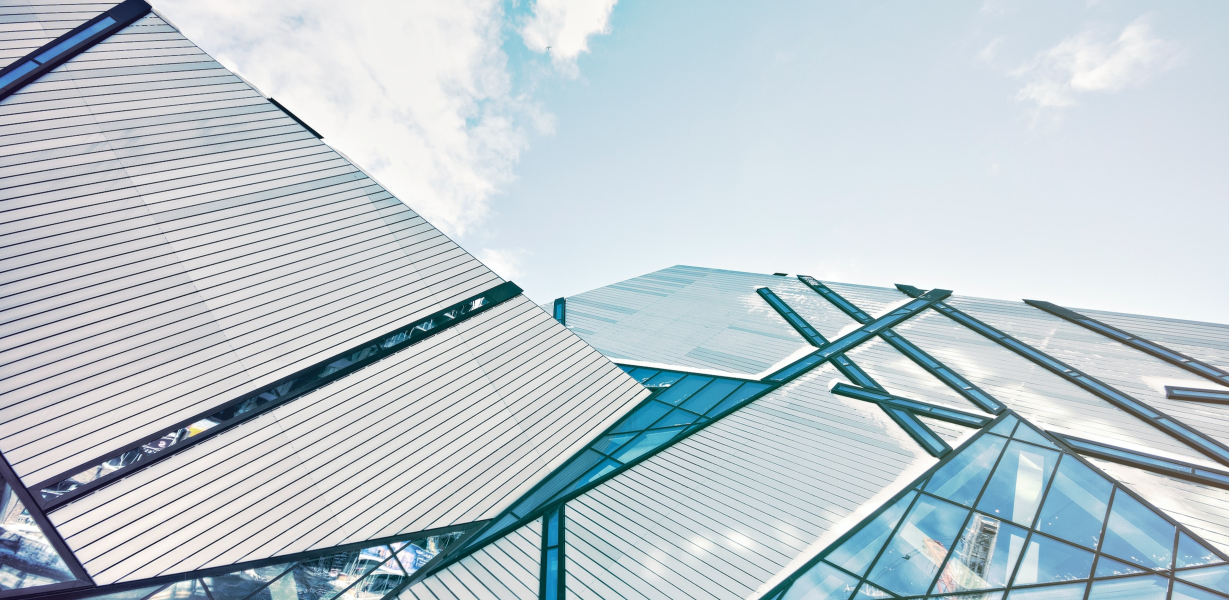 Geolocation in 5G: Technological landscape and promising use cases
On-demand Webinar
Geolocation in 5G: technological landscape and promising use cases
5G introduces a new paradigm to connectivity and mobility by using highly accurate location information and enabling low-latency use cases.

With a privacy-conscious approach and as 5G-ready devices and networks start to roll out, Telcos are uniquely positioned to facilitate digital ecosystems on a national scale, allowing them to unlock promising use cases and boost top-line revenue growth.

In this webinar, Amer Bdeoui and Christophe Nez elaborate on the following points:
Today's geolocation technologies (active vs. passive, RF Fingerprinting, etc.)

3GPP 5G positioning benefits (beamforming, mmWave…)

Unlocking various 5G positioning use cases
Visit this page to know more about location data.