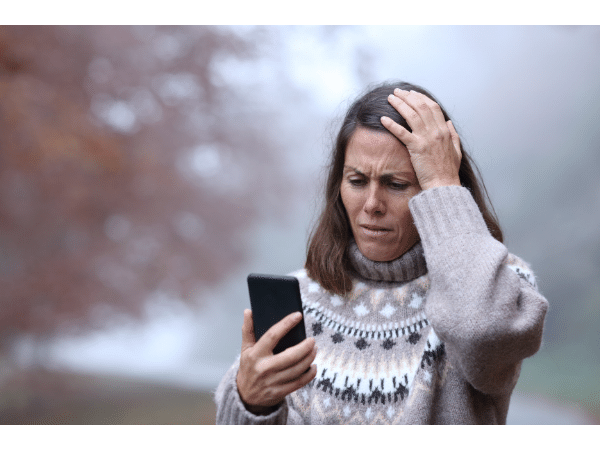 Public Warning Systems
Intersec PWS solutions cover 30% of the European Union population
It takes more than a text to keep people safe
Instantly reach close to 100% of your population with Intersec's public alerting solution. Intersec is a strong proponent of combining Cell Broadcast and Location-Based SMS to stay ahead of the crisis management curve.
Trusted by European governments and MNOs
European PWS leader
Tactical Crisis Management
Full Alert Automation
Privacy by design
What our customers think
"
The high level of expertise and experience of the Intersec professional services team enabled a smooth integration in record time. This success is a testament to the relevance of this partnership, where Intersec's expertise and ours work together in the best possible way. We look forward to continuing our collaboration.
"
Victor Fortes
IT Project Manager, O2 Telefónica Germany
"
We were attracted by the completeness of Intersec's solution, by its experience in delivering messages on a very large scale depending on the real-time location of recipients, and by the willingness of its teams to keep this solution at the cutting edge of technology over the years to come
"
Romain Moutard
Director of Projects at the French Ministry of Interior
How does it work ?