Meet us at the 2023 EENA Conference!
Schedule a meeting with us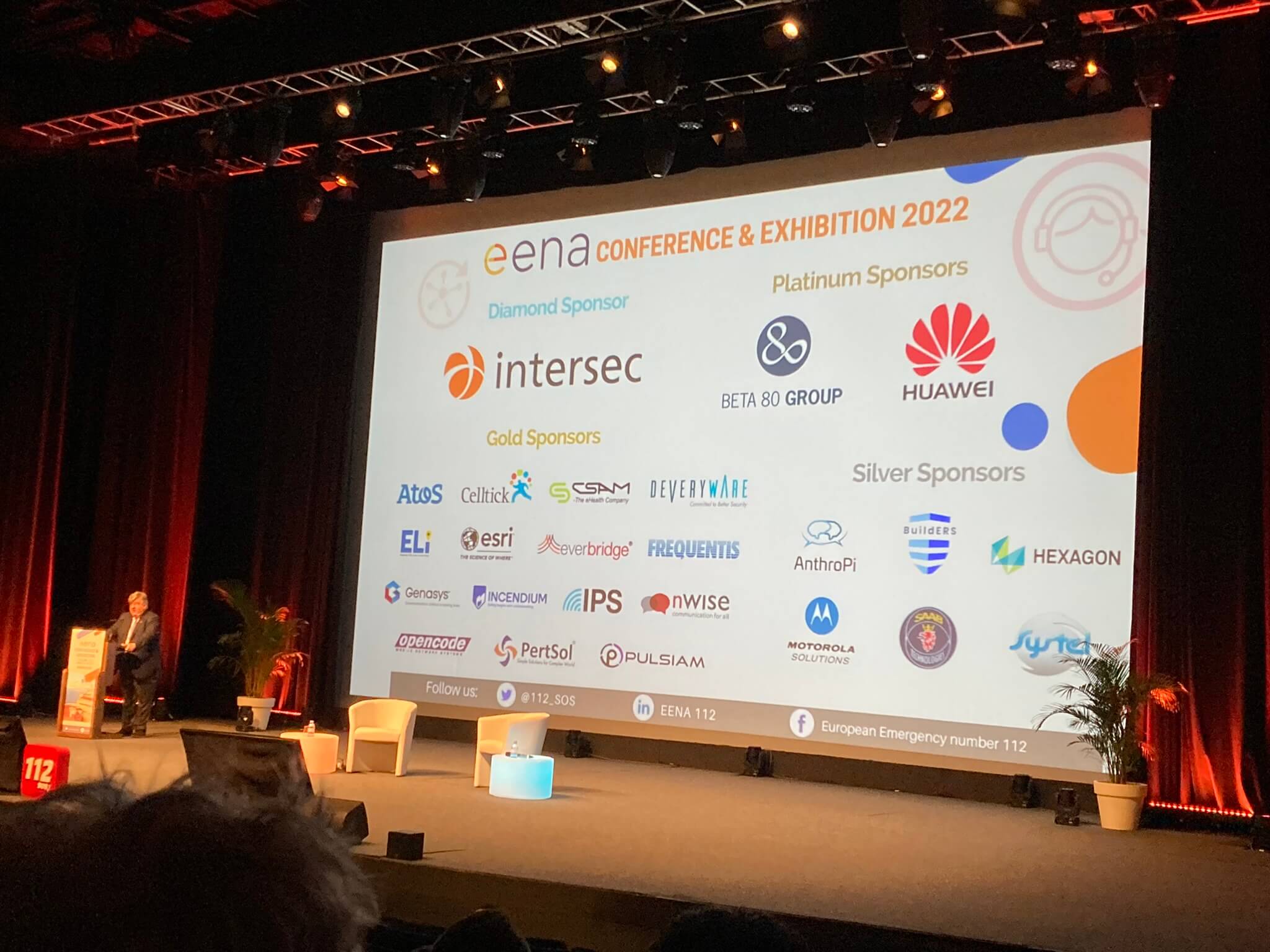 Mission-critical communications
STAND #41
AGENDA
🎤 Wednesday, April 19 at 2 p.m.: Public warning implementation in France
Romain Moutard, Ministry of the Interior (France)
Charlotte Thomas, Intersec
Johnny Douvinet, Avignon University
🎤 Thursday, April 20 at 2:40 p.m.: Situational awareness for a 360° emergency response
Charlotte Thomas, Intersec
Arnaud Westphal, Intersec
Intersec is the European leader in telecom metadata and location intelligence solutions. Our 75 clients in 50 countries leverage our instruments to locate and map nearly one billion mobile devices 24/7, and our public warning solutions cover 30% of the population in the European Union.
PUBLIC WARNING SYSTEMS
Intersec is the European Union's leading PWS provider and a strong proponent of combining Cell Broadcast and Location-Based SMS to stay ahead of the crisis management curve.
EMERGENCY CALL LOCATION
A comprehensive, high-accuracy solution for locating emergency calls thereby, routing to the appropriate and closest emergency responders service, through an advanced service logic, and providing this PSAP with the best location available.
Intersec
A few pics from last year!