Meet Intersec at the DTW - Ignite event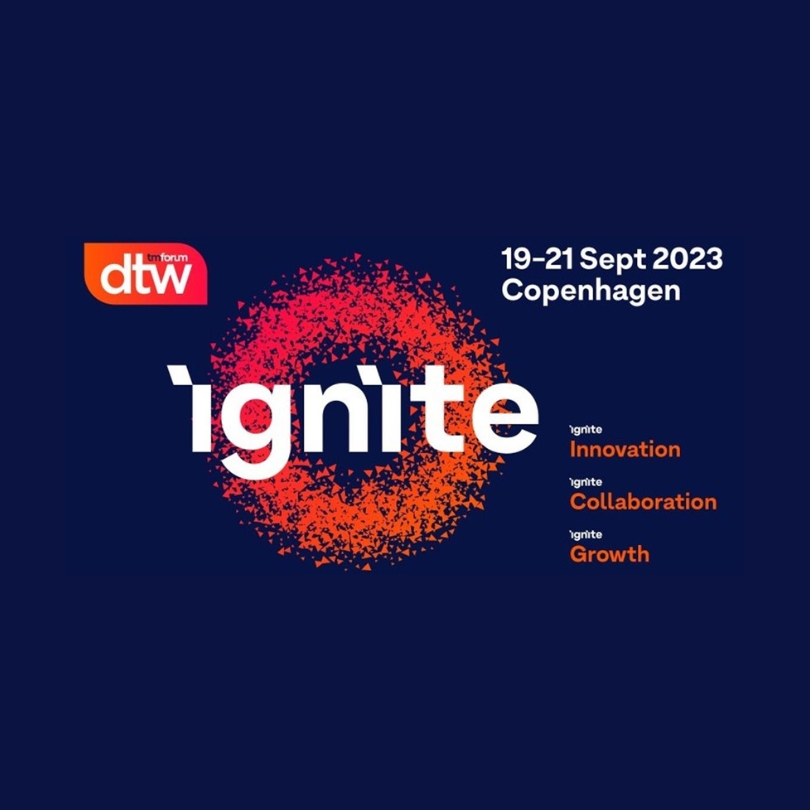 Organized by TM Forum: Sept. 19-21 in Copenhagen
Intersec is a TM Forum member to demonstrate how telcos can dramatically enhance the capabilities of their network to go beyond basic connectivity and truly make their 5G investment profitable.
With our fast data platform, our telecom clients harness terabytes of metadata every day and extract high-value insights for a variety of use cases: privacy-friendly commercial activities, 5G positioning opportunities, and compliance with public safety regulations.
Unequalled geolocation
Recognized by Gartner as a key location intelligence player, Intersec offers the most comprehensive set of location techniques on the market, transforming the way we approach geolocation in the world.
Most advanced location
Our unique approach to geolocation enables telcos to have a view over the location of their whole subscriber base, updated continuously and in real-time, a prerequisite to start tapping into value-added insights while meeting regulatory requirements.
Privacy by Design
As a geolocation expert, Intersec builds its products and solutions using privacy by design as the default approach, constantly tightening data protection measures to offer cutting-edge products.
Meet Christophe, VP Product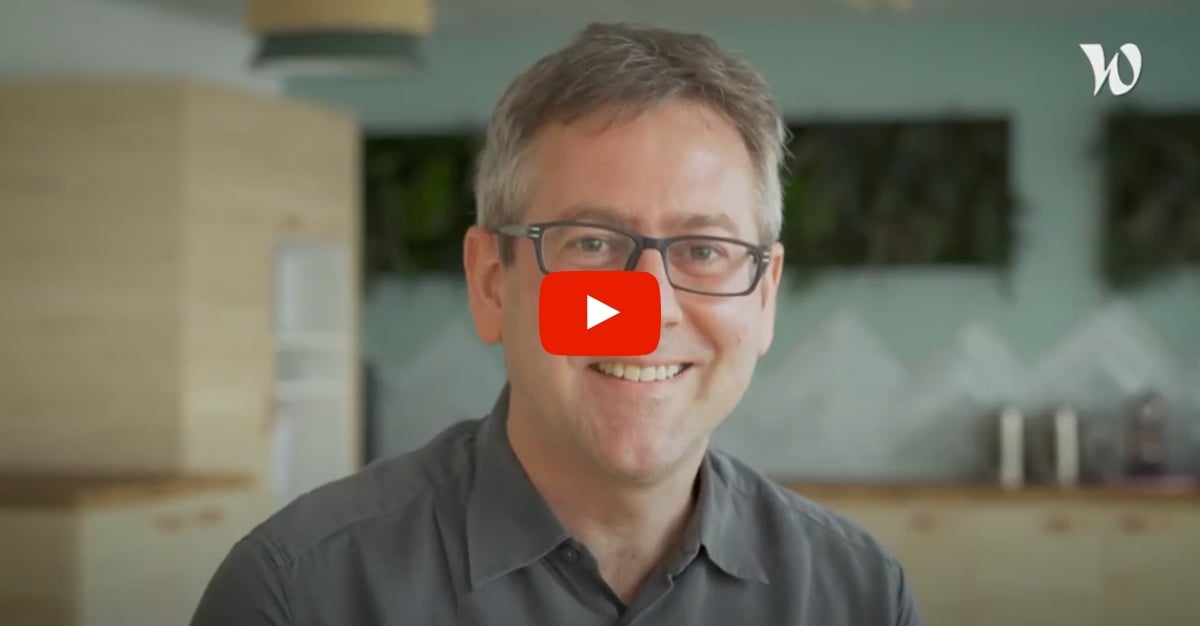 Context
Cookies are scheduled to be phased out by 2024, so marketers are starting to leverage users' data in privacy-compliant ways by collaborating with telcos. True Digital, a multinational technology company with headquarter in Bangkok, monetizes its data as an insightful and privacy-respectful option in the post-cookie world.
​
Solution
True Digital has been using Intersec's platform to enhance their micro-segmentation capabilities and label all their subscribers with 400+ tags: demographic, geographic, behavioral, and interest-based. ​
This segmentation has proven extremely useful in:​
Addressing the needs of enterprise clients who want to advertise on high-engagement channels (SMS, video streaming, e-wallet apps…) ​

Increasing customer engagement since the telco can use real-time triggers to decide the best moment to interact with the customer​

Conducting footfall and mobility analyses leveraging the location technologies of the platform, combined with their micro-segmentation labels, helping businesses make better location decisions (e.g., where to open a branch, shop…)​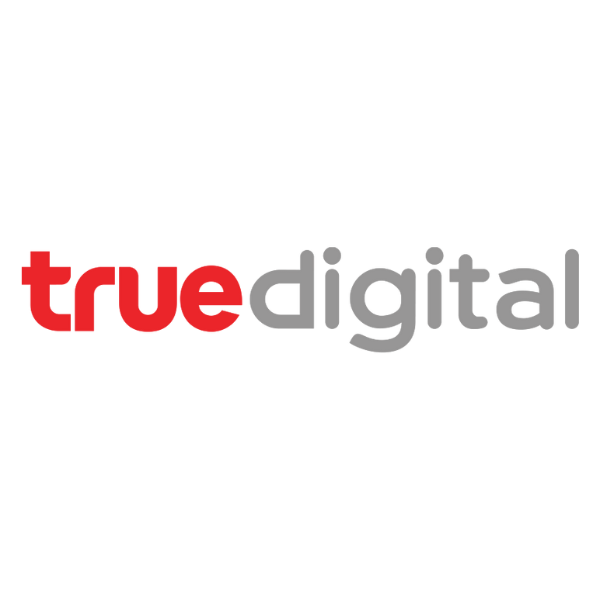 Telcos are one of the best options for data partnerships. Thanks to telcos' vast amount of data and high-engagement channels, they can roll out cookie-free and privacy-friendly data-driven solutions for advertising, credit risk and intelligence.​
Chief analytics & AI officer​
Context
Article 110 of the European Electronic Communications Code (EECC) mandated all EU countries to operate a public warning system that can send geo-targeted emergency alerts to all mobile users located in the affected area in case of an emergency. ​
Telefonica O₂ Germany was looking for a partner able to deploy Cell Broadcast technology in a collaborative manner, in full compliance with data privacy regulations, and in alignment with the EECC requirements.
Solution
As the European Union's leading public warning system provider and with 19 years of experience in the telco industry, Intersec had demonstrated its ability to deploy nationwide public warning systems at Tier-1 operators​

Intersec partnered with Telefónica Ingeniería de Seguridad (TIS) to ensure seamless and smooth integration in record time​

On 2022 Nationwide Alert Day – Warntag – Telefonica successfully broadcasted two alert messages - in German and in English – from the Federal Office for Civil Protection and Disaster Relief in just a matter of seconds, confirming the high-end performance of the solution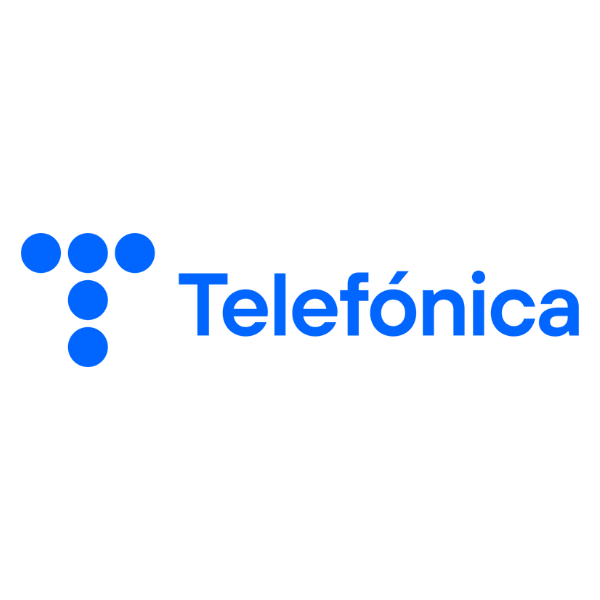 The high level of expertise and experience of the Intersec professional services team enabled a smooth integration in record time. This success is a testament to the relevance of this partnership, where Intersec's expertise and ours work together in the best possible way.
IT Project Manager, O₂ Germany
Context
Orange Guinea is the leader in its territory, with more than 60% of the market share. Since 2013, the marketing team has been working with Intersec to conduct marketing campaigns to its subscribers' base, with the same ongoing goals: more optimized, more effective.
Solution
The support from Intersec's team has enabled Orange Guinea to optimize campaigns, gain efficiency and reallocate time to strategic initiatives. From the very first months of use, the share of revenue attributed to their activities has increased significantly, positioning this branch as one of the best performing in the MEA zone. The key to success lies in the continuous optimization of campaigns.
With the target optimization feature, marketing teams can refine the appetence score, optimize adoption and avoid revenue cannibalization. Knowing exactly when to engage with subscribers maximizes response & engagement rates, alongside preventing churn. A campaign that uses the target optimization capabilities improves the conversion rate by more than 5%.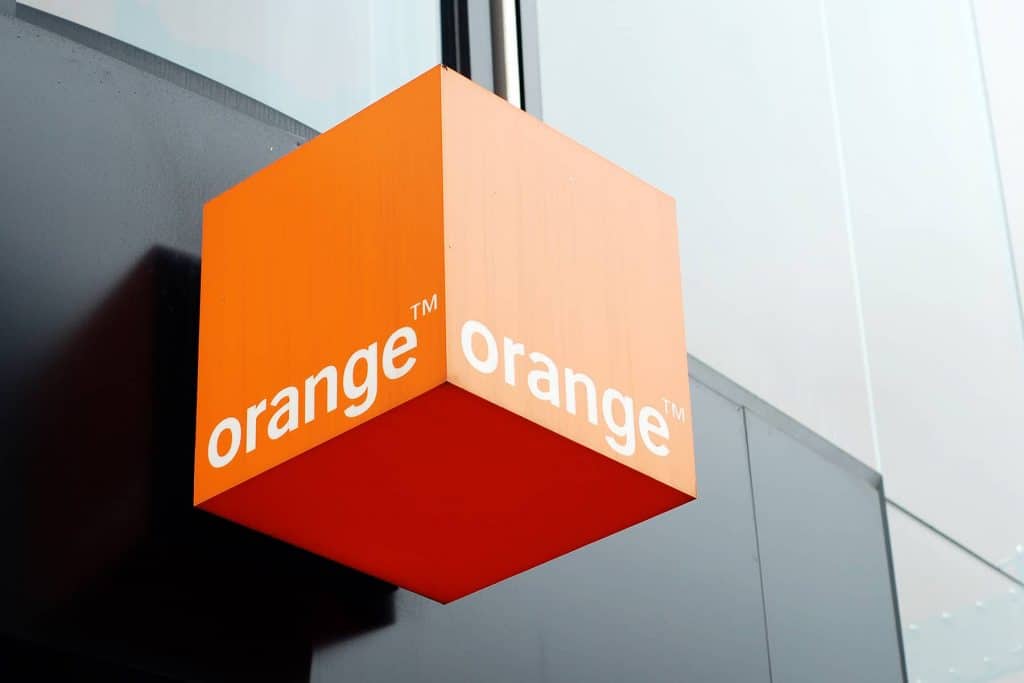 For years, Intersec's marketing solution and the strategic & tactical support we have received have enabled us to make great achievements, to focus more on strategy and to demonstrate a direct and growing contribution to Orange Guinea's revenues.
CVM & Loyalty Manager, Orange Guinea