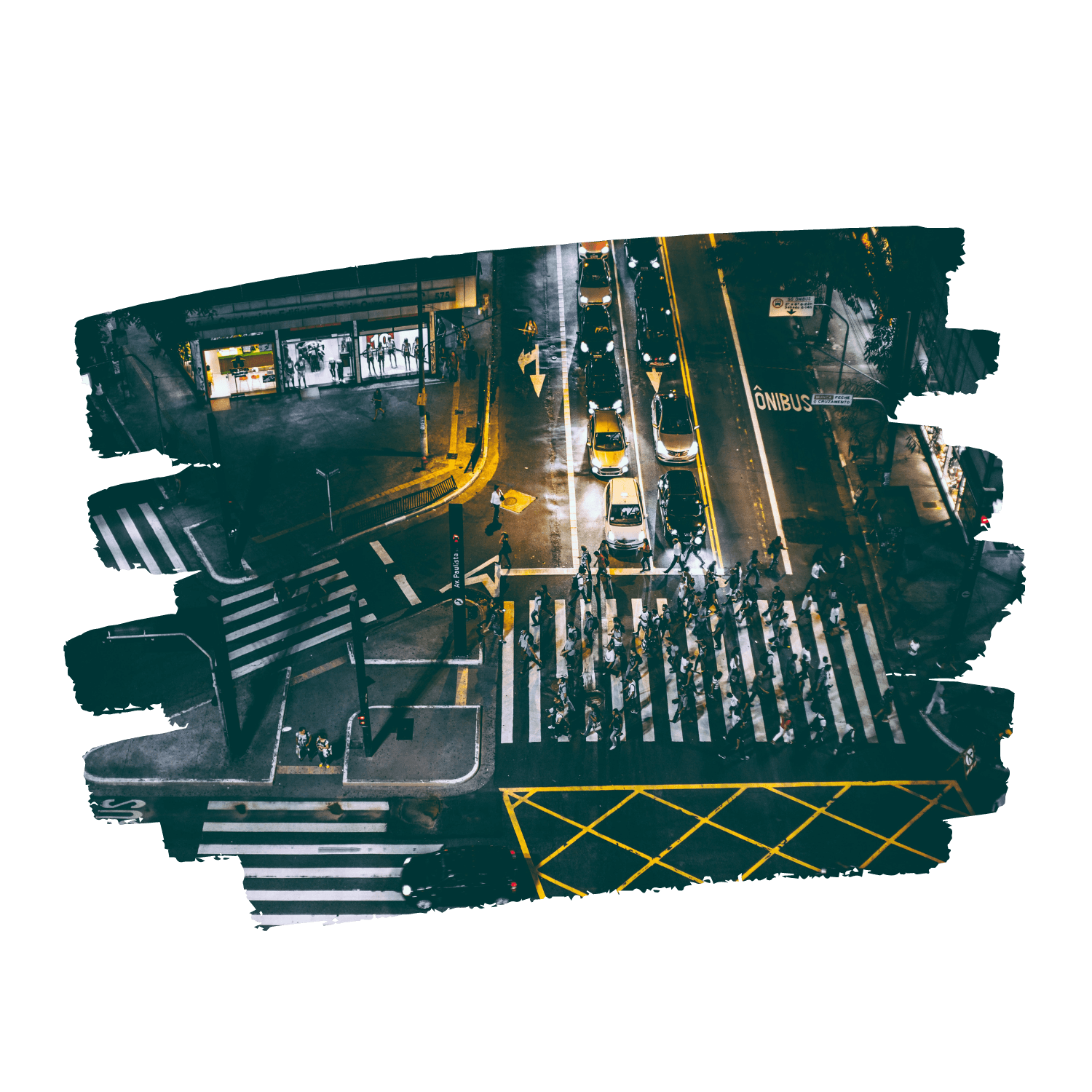 Invented 25 years ago, Cell Broadcast is a no brainer as it only takes seconds to message millions of people. Now...
iOS does not store Cell Broadcast messages; On Android, it takes up to 5 clicks to restore them.
Cell Broadcast provides no stats on delivery.
Cell Broadcast does not enable follow-up communications to displaced populations.
Book my calendar to discuss further