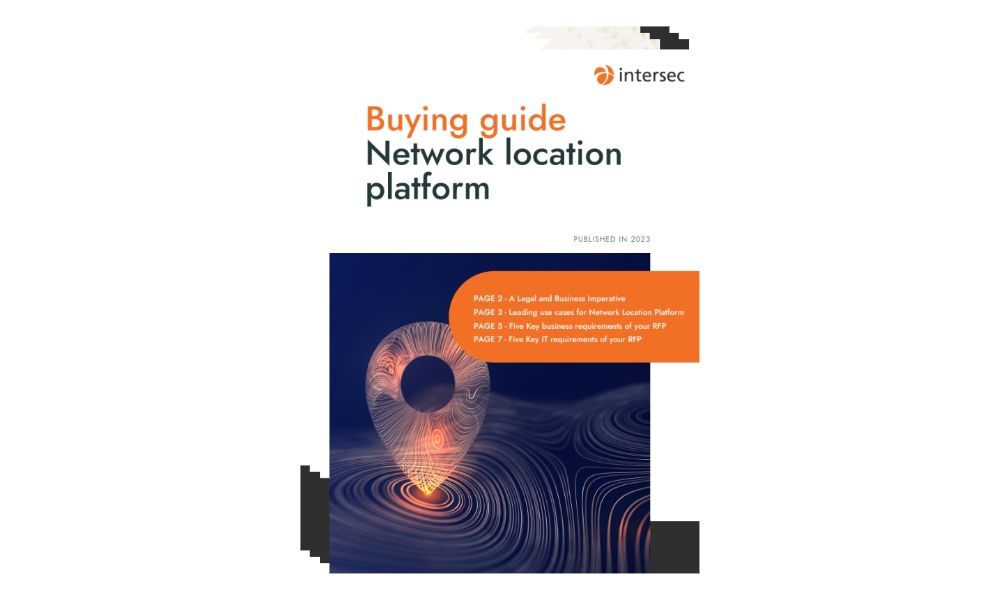 Buying guide: Network location platform
How to select a network location platform?
Intersec's team of location intelligence experts has crafted this buying guide specifically for Communication Service Providers (CSPs) seeking a comprehensive network location platform.
Our aim is to equip you with the necessary information for making an informed decision. Within this guide, you will find essential insights covering legal considerations, business drivers, and the latest technological trends relevant to your purchasing decision.
Table of contents:
✔️ A LEGAL AND BUSINESS IMPERATIVE
✔️ LEADING USE CASES FOR LOCATION PLATFORM
✔️ 5 KEY BUSINESS REQUIREMENTS OF YOUR RFP
✔️ 5 KEY IT REQUIREMENTS OF YOUR RFP
✔️ INTERSEC: ALL IN A SINGLE PLATFORM
Visit this page to know more about location data.